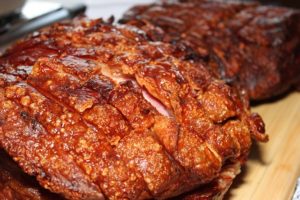 What you need:
How to cook:
Using Spark Spices Over The Top Rub, coat all exposed meat, rubbing spice into meat.
Place in crock pot.
Do not add any liquid as, during the cooking process, liquid will develop.
Cook on low for 8-10 hours.
The meat will be tender enough to pull apart in the crock pot with two forks. The meat will also absorb the liquid from cooking, but if it looks a little dry, add a quarter stick of butter!
Enjoy!