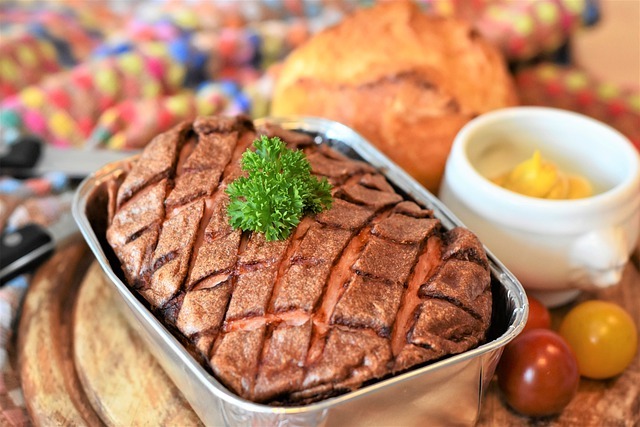 What you need:
How to cook:
Mix all ingredients thoroughly. Form loaf and bake for 1 hour at 375 degrees. Internal temperature should be 160 degrees.
We like to top it with a tasty barbeque sauce and place it under the broiler for just a minute or two.
Slice it up and Enjoy!