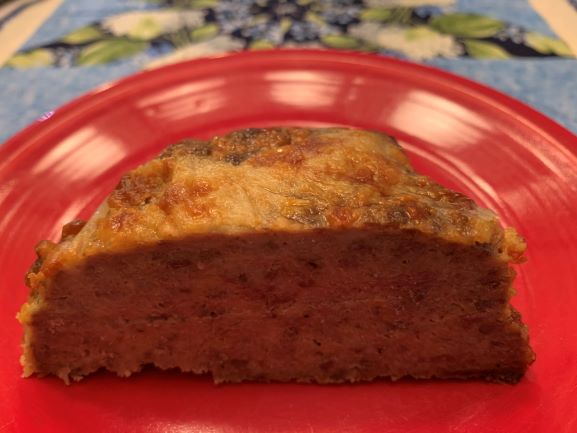 What you need:
1 pound ground beef
1/4 cup bread crumbs
1/4 cup shredded Mexican cheese blend
2 eggs
2 TBS Spark Spices Over The Top Steak Rub
Optional: Onions and peppers
How to cook:
Preheat oven to 400 degrees.
Combine all ingredients and mix with power mixer. Form into a loaf.
Bake at 400 degrees for 1 hour. Internal temperature should be 160 degrees.
Enjoy!