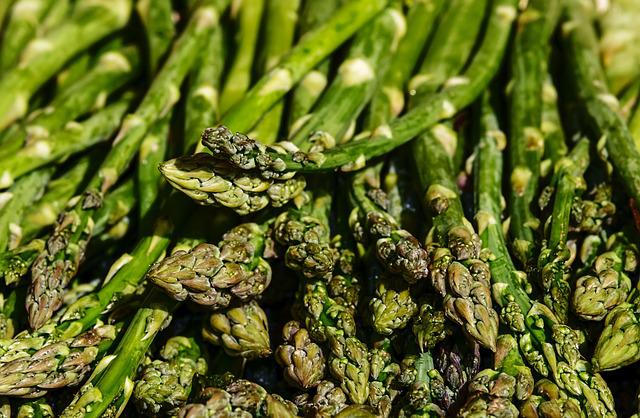 What you need:
1 foot piece of aluminum foil
1/4 pound of asparagus
1 Tbsp Butter
1/2 Tbsp of Spark Spices Original Brine
How to cook:
Place asparagus on foil.
Cut butter into 3 equal parts, spacing them on the asparagus. Sprinkle the Original Brine evenly. Close the foil.
Place in oven, at 250 degrees for one hour. You can also put these on the grill.
The best asparagus I've had!!! Enjoy!