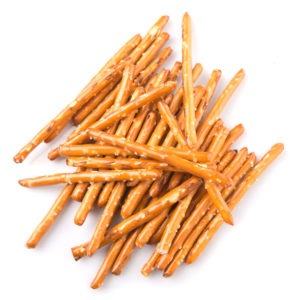 What you need:
2 lbs. of your favorite pretzels (we used Harvest Road Butter)
8 oz. Butter flavored popcorn oil
1TBS Garlic powder
1 tsp Dill
1 oz. dry Ranch dressing
2 TBS Spark Spices Zesty Snap
How to Make:
Mix all dry ingredients in a bowl and set aside.
In a large plastic bag, put pretzels, and add popcorn oil.
Shake until evenly coated, then add the dry mixture and shake again until evenly coated.
Enjoy!